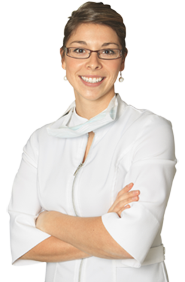 Quality Dental Practice Management Software
Quality Dental Practice Management Software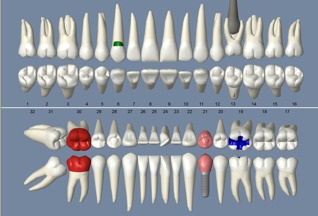 Packed with Features
Interoperable with Other Software
Boost Efficiency with eServices
Rapid Release Cycle
New Versions:

Version 21.3 - 2022 CDT Codes. Advertising Postcards. Secure Email. Premed tag for eReminders. Display payment plans and take payments via eClipboard.
Webinars
Customer Announcements
.
12/09/2021 - The latest Open Dental User Newsletter has been released. See company announcements, new feature highlights, tips and tricks, and more. 11/30/2021 - Effective January 1, 2022, Open Dental's monthly 'Software Support' fee will increase by $10 per month to partially offset our increased costs over the last several years. Customers in their initial 12-month contract period will remain at their current rate until the end of the contract period, when their Software Support fee will drop to the then current reduced rate published on our Fees page. Other service prices (such as eServices and Conversions) are not changing at this time.