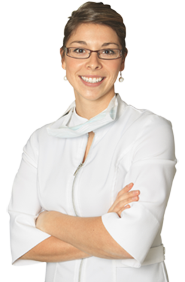 Quality Dental Practice Management Software
Quality Dental Practice Management Software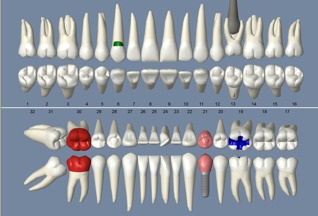 Packed with Features
Interoperable with Other Software
Boost Efficiency with eServices
eReminders
eConfirmations
Automated Thank-Yous


Recall
New Patient
Existing Patient
ASAP

Rapid Release Cycle
New Versions:
Version 20.4 - QuickBooks Online. Zoom feature. Insurance Verification Needed symbol in Appointments. PDMP for additional states.
Webinars
Customer Announcements
01/12/2021 - We have been experiencing higher than usual call volume, which has resulted in longer than usual wait times. Thank you for your patience.
12/15/2020 - The 2021 CDT codes are available in versions 20.3.48 or 20.4.28 or greater. See Update Procedure Codes.
11/06/2020 - The latest Open Dental User Newsletter has been released. See company announcements, new feature highlights, tips and tricks, and more.