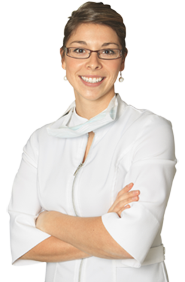 Quality Dental Practice Management Software
Quality Dental Practice Management Software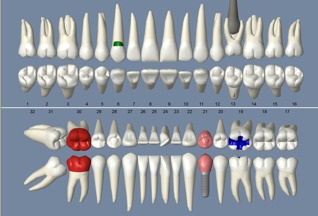 Packed with Features
Interoperable with Other Software
Boost Efficiency with eServices
Rapid Release Cycle
New Versions:
Version 19.2 - Enhancements to eClipboard. View production per operatory. Raw HTML emails.
(beta) - Version 19.3 - Appointment Module enhancements. Query Monitor. Task list archival.

Webinars
Upcoming live webinars: Open Dental Basics
Wednesday, October 30th at 12 p.m. Pacfic Time register here
Thursday, November 21st at 9 a.m. Pacific Time register here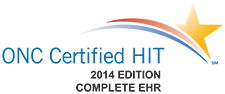 Customer Announcements
10/18/2019 - DoseSpot users accessing eRx via Mobile Web on an iOS 13 mobile device will be unable to prescribe. This is due to the latest iOS update. Apple is aware of the issue and is working on a solution.
10/09/2019 - The latest Open Dental User Newsletter has been released. See company announcements, new feature highlights, tips and tricks, and more.
08/26/2019 - There has been a recent wave of Ransomware attacks. Ensure your Backups are up to date and that you have developed a network security plan with your IT.