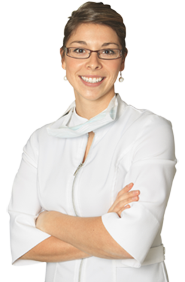 Quality Dental Practice Management Software
Quality Dental Practice Management Software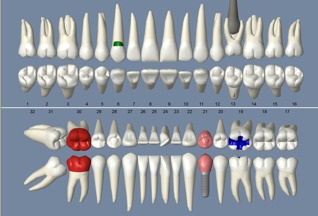 Packed with Features
Interoperable with Other Software
Boost Efficiency with eServices
Rapid Release Cycle
New Versions:
Version 21.2 - Semi-monthly option for pay periods. eClipboard allows patients to take a photo of their insurance card and photo ID. General text messages can automatically send after an appointment.
Webinars
Customer Announcements
10/14/2021 - Open Dental is looking for practices currently using Beta version 21.3 to become limited beta testers for Secure Email. The first 10 practices to sign up will receive Secure Email free for 3 months. Email eservices@opendental.com.
09/24/2021 - The latest Open Dental User Newsletter has been released. See company announcements, new feature highlights, tips and tricks, and more.
07/12/2021 - New installations of the Open Dental Trial Version will use MariaDB beginning 07/14/2021. Existing Open Dental installations will continue to use MySQL. See MariaDB and Questions & Answers on the Trial Version for details.