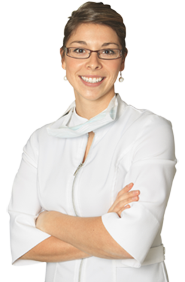 Quality Dental Practice Management Software
Quality Dental Practice Management Software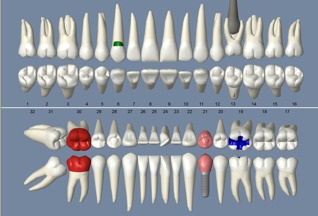 Packed with Features
Interoperable with Other Software
Boost Efficiency with eServices
Rapid Release Cycle
New Versions:
Version 20.5 - New paint types. Effective date added to Discount Plan. Calendar can jump 3, 4, or 6 months in advance.
Webinars
Customer Announcements
04/08/2021 - Update, 5:37 pm, Dental Exchange Claim Connect service appears to be restored. As of 4:30 PM PT, Dental Exchange Claim Service was down and not receiving claims, check the Dental Exchange website or call them for updates if you have an issue.
03/30/2021 - The latest Open Dental User Newsletter has been released. See company announcements, new feature highlights, tips and tricks, and more.