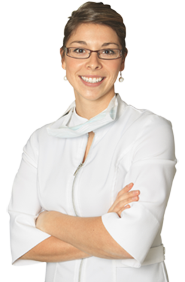 Quality Dental Practice Management Software
Quality Dental Practice Management Software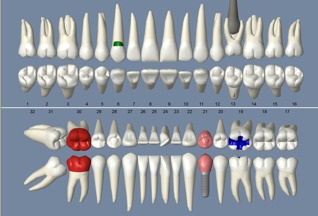 Packed with Features
Interoperable with Other Software
Boost Efficiency with eServices
Rapid Release Cycle
New Versions:

Version 22.1 - Default perio measurements. Frequencies for how often an image should be taken via eClipboard. Acknowledge multiple alerts at once.
(beta) - Version 22.2 - New security permissions. Option to note patient pronouns.

Webinars
Customer Announcements
6/1/2022 - Open Dental Beta 22.2 is now available. eServices features are currently under maintenance and will be available soon. If you are using eServices in production, do not update to beta at this time.