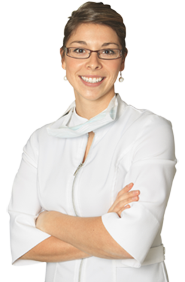 Quality Dental Practice Management Software
Quality Dental Practice Management Software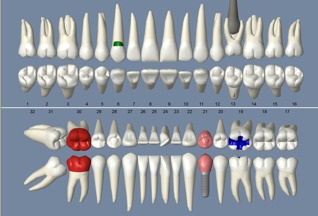 Packed with Features
Interoperable with Other Software
Boost Efficiency with eServices
eReminders
eConfirmations
Automated Thank-Yous

Rapid Release Cycle
New Versions:
Version 20.3 - CareCredit Integration. Updated Blue Book feature. Bring Your Own Device. Web Sched Existing Patient.
Webinars
Customer Announcements
11/06/2020 - The latest Open Dental User Newsletter has been released. See company announcements, new feature highlights, tips and tricks, and more.
05/28/2020 - We have been experiencing higher than usual call volume, which has resulted in longer than usual wait times. Details can be found on our Covid-19 Updates page.
05/01/2020 - If you cancelled your eService bundle for any reason and are re-enabling it, you will get the rate you were at before, as opposed to the possibly higher current rate. This will be true from April 2020 to December 2020.