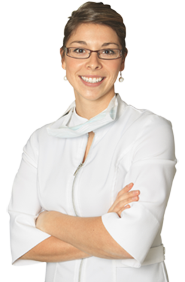 Quality Dental Practice Management Software
Quality Dental Practice Management Software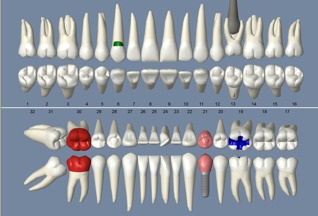 Packed with Features
Interoperable with Other Software
Boost Efficiency with eServices
Rapid Release Cycle
New Versions:

Version 22.1 - Default perio measurements. Frequencies for how often an image should be taken via eClipboard. Acknowledge multiple alerts at once.
(beta) - Version 22.2 - New security permissions. Option to note patient pronouns.

Webinars
Customer Announcements
08/17/2022 - 2:45 PM Pacific Time. DentalXChange is currently experiencing an outage due system maintenance issues. Please try again in an hour.
08/05/2022 - The Open Dental Mass Email features was suspended in July of 2022 due to patient spam reports, in the interest of protecting our customers' reputations. We are working on a double opt-in feature to possibly return this feature in the future. There is no estimate on when the feature will be available, but it is a priority. We want to make sure that patients appreciate the emails they get from providers.