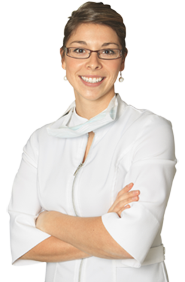 Quality Dental Practice Management Software
Quality Dental Practice Management Software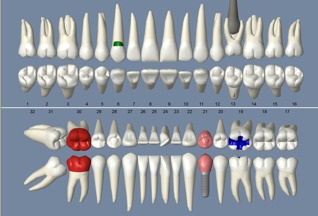 Packed with Features
Interoperable with Other Software
Boost Efficiency with eServices
Rapid Release Cycle
New Versions:
Version 19.3 - Appointment Module enhancements. Query Monitor. Task list archival.
(beta) - Version 19.4 - Automatic eConfirmation replies. Enhancements to hidden splits. New security permissions.

Webinars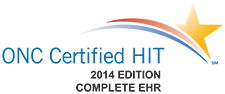 See our Google Privacy Policy
Customer Announcements

03/13/2020 - For updates related to Covid-19, and its effect on Open Dental and our users, including a guide to sending mass emails to your patients, see our Covid-19 Updates page. In addition, Open Dental has temporarily suspended live, on-site training for our customers. Instead, dental offices may take advantage of remote training. We will also not be attending conferences, in-person meetings, or conventions until further notice.
01/17/2020 - The latest Open Dental User Newsletter has been released. See company announcements, new feature highlights, tips and tricks, and more.
12/23/2019 - 2020 CDT Codes are available in versions 19.2.57 or 19.3.36 and greater. See Update CDT Codes