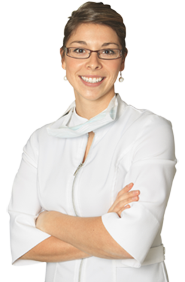 Quality Dental Practice Management Software
Quality Dental Practice Management Software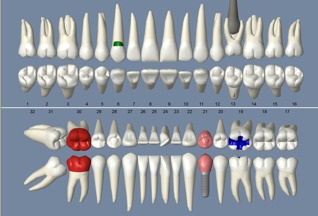 Packed with Features
Interoperable with Other Software
Boost Efficiency with eServices
Rapid Release Cycle
New Versions:
Version 21.2 - Semi-monthly option for pay periods. eClipboard allows patients to take a photo of their insurance card and photo ID. General text messages can automatically send after an appointment.
Webinars
Customer Announcements
07/12/2021 - New installations of the Open Dental Trial Version will use MariaDB beginning 07/14/2021. Existing Open Dental installations will continue to use MySQL. See MariaDB and Questions & Answers on the Trial Version for details.
06/23/2021 - The latest Open Dental User Newsletter has been released. See company announcements, new feature highlights, tips and tricks, and more.