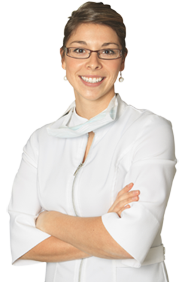 Quality Dental Practice Management Software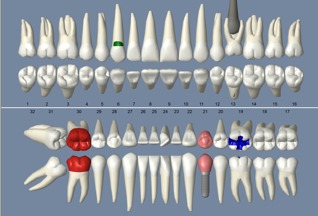 Packed with Stunning Features
Bridges to Nearly Everything
Fast and Stable
Community Involvement
Customer Announcements
10/21/2016: X-Charge has resolved the issue and credit cards can be charged. Duplicate charges affected VISA transactions on October 18th. See X-Charge for more details.
10/19/2016: Version 16.3 requires installation of .NET 4.5 and is not compatible with Windows XP or Windows Server 2003.

8/3/2016: 2016 is the last year to begin participation in the Medicaid EHR Incentive Program. See Open Dental EHR.