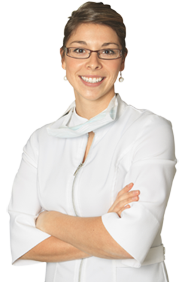 Quality Dental Practice Management Software
Quality Dental Practice Management Software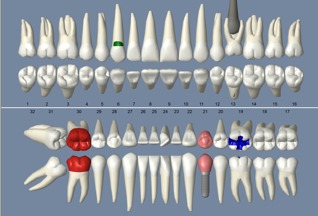 Packed with Features
Interoperable with Other Software
Boost Efficiency with eServices
Rapid Release Cycle
New Versions:
09/12/2017: Version 17.2 - Add, delete, and move appointments in Mobile Web. Control which procedures codes are downgraded by insurance plan. Set up a new database with the setup wizard.

(beta) - Version 17.3 - Websched ASAP eService. Enhancements to ASAP list. Easily allocate payments from payment window. Voice controlled perio charting. Enhancements to User Query permissions.

Open Dental Basics:
Thursday, 9/28 at 12 pm PDT, register here
Wednesday, 10/11 at 9 am PDT, register here

Customer Announcements
All services operating normally.
8/23/2017: The August 2017 Open Dental User Newsletter has been released. See company announcements, new features highlights, tips and tricks, and more.
6/29/2017: In Version 17.1 and greater, Open Dental requires a minimum 1280 x 768 resolution. See Computer Requirements.