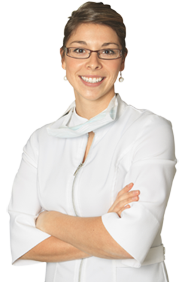 Quality Dental Practice Management Software
Quality Dental Practice Management Software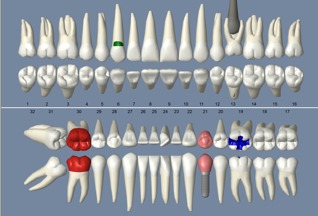 Packed with Features
Interoperable with Other Software
Boost Efficiency with eServices
Rapid Release Cycle
New Versions:
6/29/2017: Version 17.1 - EHR Certified. Tooth chart shows changes over time. Sign up for eServices using a sign up portal. Enhancements to ERA processing. Use the email inbox to compose, reply to, and view sent messages.

(beta) - Version 17.2 - Add, delete, and move appointments in Mobile Web. Control which procedures codes are downgraded by insurance plan. Reminder tasks pop up when they are due. Set up a new database with the setup wizard.
OD Basics:
Wednesday, 9/13 at 9 am PDT, register here
Thursday, 9/28 at 12 pm PDT, register here




Customer Announcements
Open Dental EHR Meaningful Use Eligiblity extended through 2018
6/29/2017: In Version 17.1 and greater, Open Dental requires a minimum 1280 x 768 resolution. See Computer Requirements.
5/2017 Open Dental User Newsletter. See company announcements, new features highlights, tips and tricks, and more.