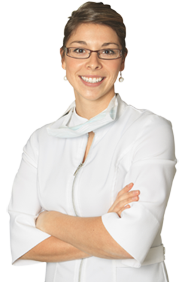 Quality Dental Practice Management Software
Quality Dental Practice Management Software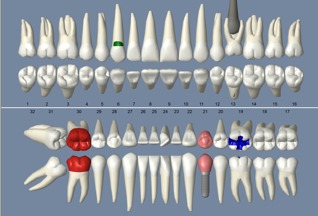 Packed with Features
Interoperable with Other Software
Boost Efficiency with eServices
Rapid Release Cycle
New Versions:
3/31/2017 - Version 16.4 - EHR Certified. Sales tax adjustments. Speed enhancements throughout program including Appointment Views. EMV transaction support for PayConnect.

(beta) - Version 17.1 - Tooth chart shows changes over time. Sign up for eServices using a sign up portal. Enhancements to ERA processing. Use the email inbox to compose, reply to, and view sent messages.


Customer Announcements
The May 2017 Open Dental User Newsletter has been released. See company announcements, new features highlights, tips and tricks, and more.
5/30/2017: 2018 EHR News. Please read this announcement regarding Open Dental EHR if you are a provider who plans to participate in EHR for the 2018 incentive year.

4/11/2017: In Version 17.1:
- Open Dental will require a minimum 1280 x 768 resolution. See Computer Requirements.
- Dropbox functionality is now available.
- Treatment Plans always use sheets.
12/27/2016: In versions 16.3 and greater, Open Dental requires installation of .NET 4.5. You may need to upgrade your operating system. See Computer Requirements.