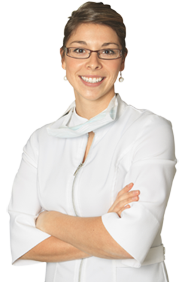 Quality Dental Practice Management Software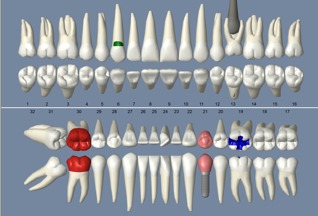 Packed with Stunning Features
Bridges to Nearly Everything
Fast and Stable
Community Involvement
Rapid Release Cycle
New Versions:
12/22/2016 - Version 16.3 - EHR Certified. 2017 CDT Codes. eConfirmations. Web Sched for New Patient Appointments. Store images in the cloud using Dropbox. Customize layout of printed payment plans.

(beta) - Version 16.4 - Sales tax adjustments. Speed enhancements throughout program including Appointment Views. EMV transaction support for PayConnect.

Webinars
Open Dental Basics: Thursday, March 9th at 11:30 am REGISTER
Wednesday, March 29th at 10:00 am REGISTER

In version 17.1, Open Dental will require a minimum 1280 x 768 resolution. Please evaluate your monitors and determine if you need to upgrade. See Computer Requirements.
The Open Dental User Newsletter has been released for February. See company announcements, new feature highlights, tips and tricks, and more.
1/27/2017: Dropbox should not be used until version 17.1 or greater. See Store Images in Dropbox for details.
1/27/2017: 2017 fee guides for NBDS, ACDQ, CDSS, BCDA, NSDA, HSO, and ODA are available. See Canada Fee Schedules.
12/27/2016: Version 16.3 requires installation of .NET 4.5 and is not compatible with Windows XP or Windows Server 2003.
10/28/2016: 2017 CDT Codes are available in version 16.3.19 and greater.