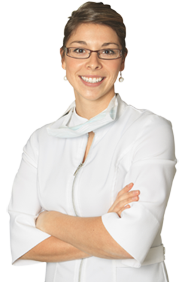 Quality Dental Practice Management Software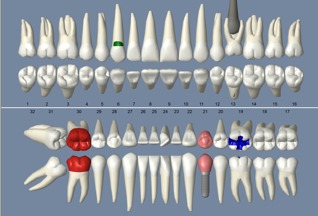 Packed with Stunning Features
Bridges to Nearly Everything
Fast and Stable
Community Involvement
Customer Announcements
9/12/2016: Version 16.3 requires installation of .NET 4.5 and is not compatible with Windows XP.

8/3/2016: 2016 is the last year to begin participation in the Medicaid EHR Incentive Program. See Open Dental EHR.
7/18/2016: eRx: If you receive a TFA error, please contact technical support.
4/6/2016: For all eRx issues (identity proofing, passwords, support, signup) contact Open Dental Support. DO NOT contact Verizon directly.