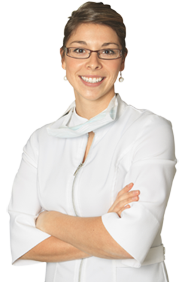 Quality Dental Practice Management Software
Quality Dental Practice Management Software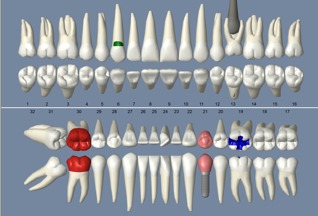 Packed with Features
Interoperable with Other Software
Boost Efficiency with eServices
Rapid Release Cycle
New Versions:
09/12/2017: Version 17.2 - EHR certified 2014 edition. Add, delete, and move appointments in Mobile Web. Control which procedures codes are downgraded by insurance plan. Set up a new database with the setup wizard.

(beta) - Version 17.3 - Web Sched ASAP eService. Enhancements to ASAP list. Easily allocate payments from payment window. Voice controlled perio charting. Enhancements to User Query permissions.

Open Dental Basics:
Wednesday, 11/29/17 at 9:00 am PST, register here

Customer Announcements
11/6/2017: eRx issues have been resolved. If you still have issues, try clearing your Internet Explorer browser history, including cache and cookies.
The October 2017 Open Dental User Newsletter has been released. See company announcements, new features highlights, tips and tricks, and more.
Open Dental has a blog! Subscribe and stay up to date on relevant educational content, as well as news about our company and more. Click the blog icon at the top right of this page to launch the blog.
10/24/2017: Open Dental is providing at least three months of free support to all customers in Puerto Rico in light of the devastation caused by this season's hurricane damage.