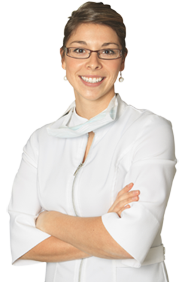 Quality Dental Practice Management Software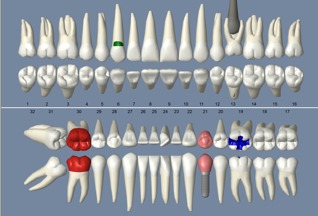 Packed with Stunning Features
Bridges to Nearly Everything
Fast and Stable
Community Involvement
Rapid Release Cycle
New Versions:
12/22/2016 - Version 16.3 - EHR Certified. 2017 CDT Codes. eConfirmations. Web Sched for New Patient Appointments. Store images in the cloud using Dropbox. Customize layout of printed payment plans.

(beta) - Version 16.4 - Sales tax adjustments. Speed enhancements throughout program including Appointment Views. EMV transaction support for PayConnect.

Webinars
Open Dental Basics: Thurs, January 26th at 10:00 am REGISTER

1/3/2017: 2017 fee guides for NBDS, ACDQ, and ODA are available. See Canada Fee Schedules.
1/3/2017: Copying a fee schedule to itself will blank out the fee schedule. To avoid this issue, update your Open Dental version to 16.2.74 or greater, 16.3.40 or greater, or 16.4.9 or greater.
12/27/2016: Version 16.3 requires installation of .NET 4.5 and is not compatible with Windows XP or Windows Server 2003.
10/28/2016: 2017 CDT Codes are available in version 16.3.19 and greater.