When using Web Sched Existing Patient, what a patient sees depends on the selected settings.
Some interface options are optional; see Web Sched Existing Patient to make changes.
To see an example of Web Sched embedded in a website, see our Sample Website.

This is only provided as an example of how the Patient Viewer can be embedded in a website to enhance its appearance. Open Dental is not able to embed or manage custom websites for your practice. Your IT and/or webmaster are your best resource if you wish to have Web Sched New Patient embedded in your site.
Patient Scheduling
Patient's will be asked if they have had an appointment with the office before.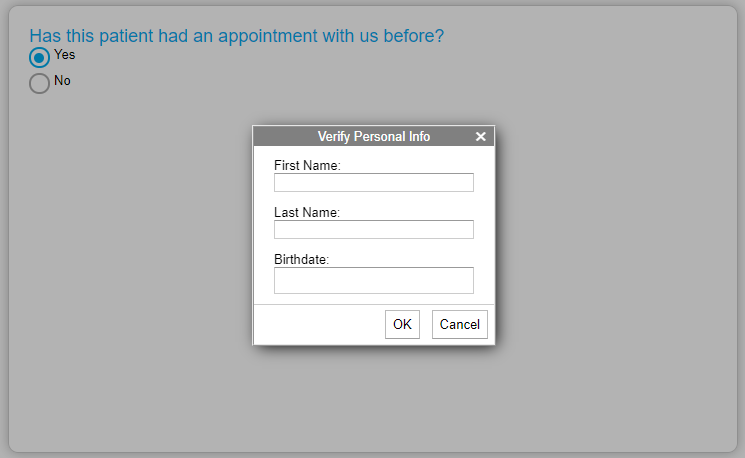 Existing patients will enter their first name, last name, and date of birth.
Note: If the patient has
Appointment scheduling is restricted
in
Edit Patient Information
window, they will not be able to schedule.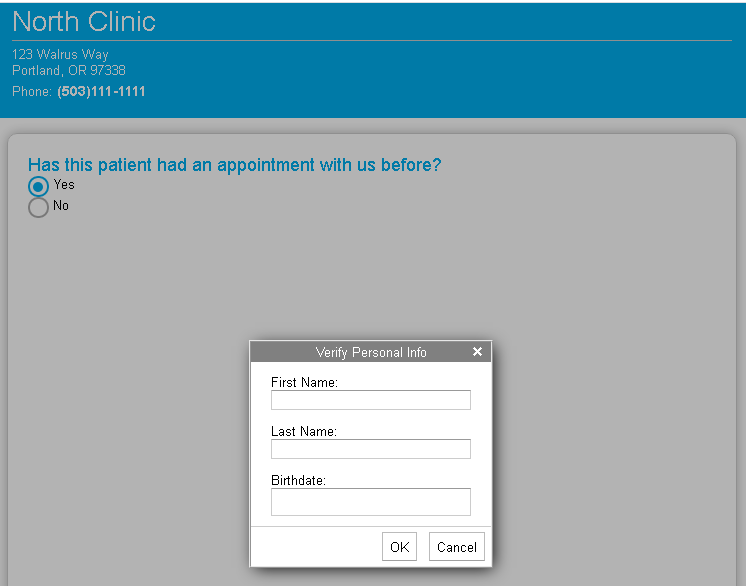 Note: If multiple patients with the same first name, last name, and birthdate are found, the following additional verification is needed: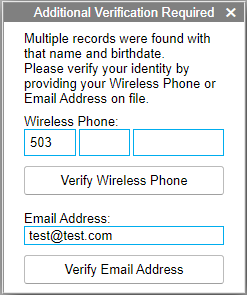 The patient will select the reason for the appointment, then click View Openings.
Note:
Reasons for the appointment are generated by the Appointment Types associated in Definitions: Web Sched Existing Appt Types.
If Web Sched Recall is enabled, TeethCleaning will also display. If TeethCleaning is selected by the patient, the appointment will be scheduled as a Web Sched Recall appointment instead.
To schedule the appointment, the patient will select the provider, date, and time. Then click Schedule Appointment.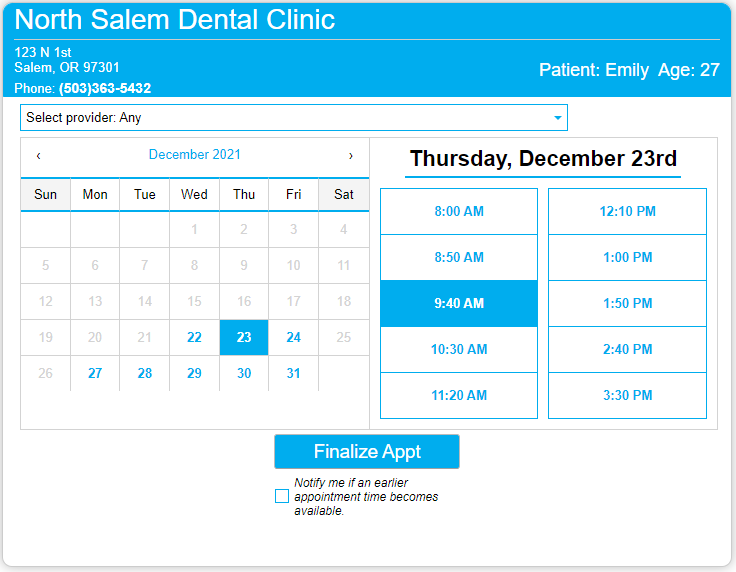 A prompt will ask to confirm the appointment date and time.

The patient will be required to verify their identity. Depending on the setting selected in the Web Sched Advanced window, the patient will choose from an email, text message, or both.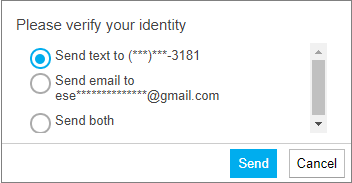 The patient will enter the code received.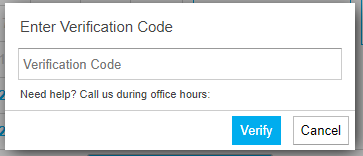 A confirmation will show.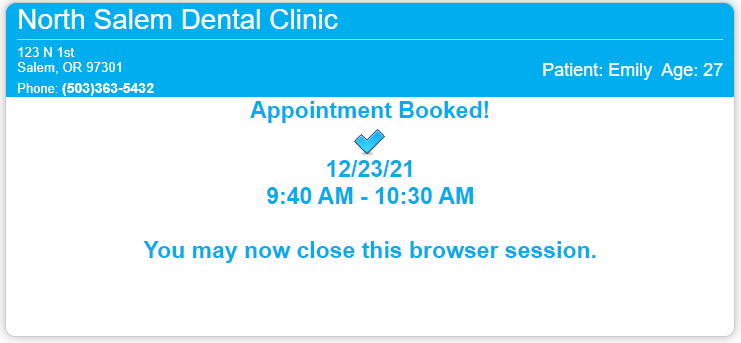 If you have enabled Web Forms to launch, the patient will then be redirected to the Web Forms page.