In Credit Card Manage, click Add.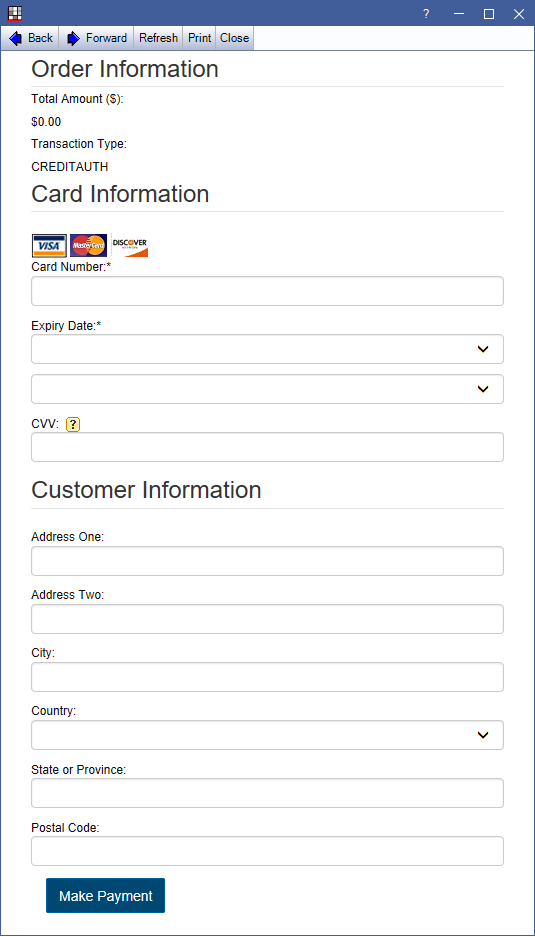 Add credit and debit cards to a patient account without processing a payment through Edge Express. When adding a credit card, you will be prompted to swipe the card. Cards can be manually entered as needed.
Once a card is added, it can be edited and set up to Authorize Recurring Charges.