eServices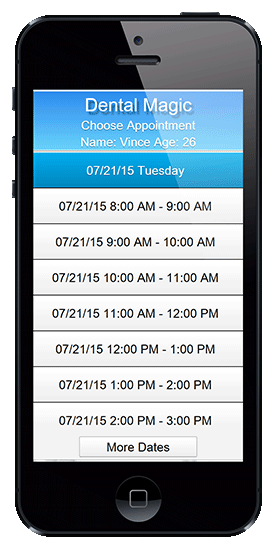 eServices are Open Dental features that are delivered electronically via the Internet. You must be on support and have an active registration key. Contact us for more information or to sign up.


How much does each eService cost?
See Fees for Software, Support, and Services.
How do I start using eServices?
Install the eConnector. The eConnector acts as a gateway of communication between your computer and our secure servers.
Once the eConnector is installed, refer to the setup steps for each service for the next steps.
I am a distributor who would like to resell Open Dental e-Services.
See Distributors.
For a list of supported browsers, see Computer Requirements.
Other Resources
eServices General Troubleshooting